Photo Galleries
Video Galleries
Learn about MASHAV and the Training Centers in Israel. An opportunity to meet the people behind all the activities!
A glimpse to The International Senior Level Seminar on "Entrepreneurship Skills in the Education System", METC-Mashav
"The process through the learning journey is what matters"
Omar tells us of what he learned in the course!
Publications
Educational Challenges in Science, Technology and ICT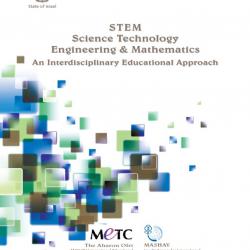 Education for Science and Math – STEM Framework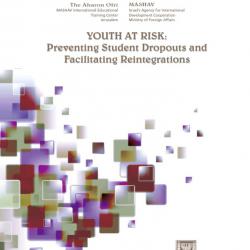 Youth At-Risk: Preventing Student Dropouts and Facilitating Reintegration